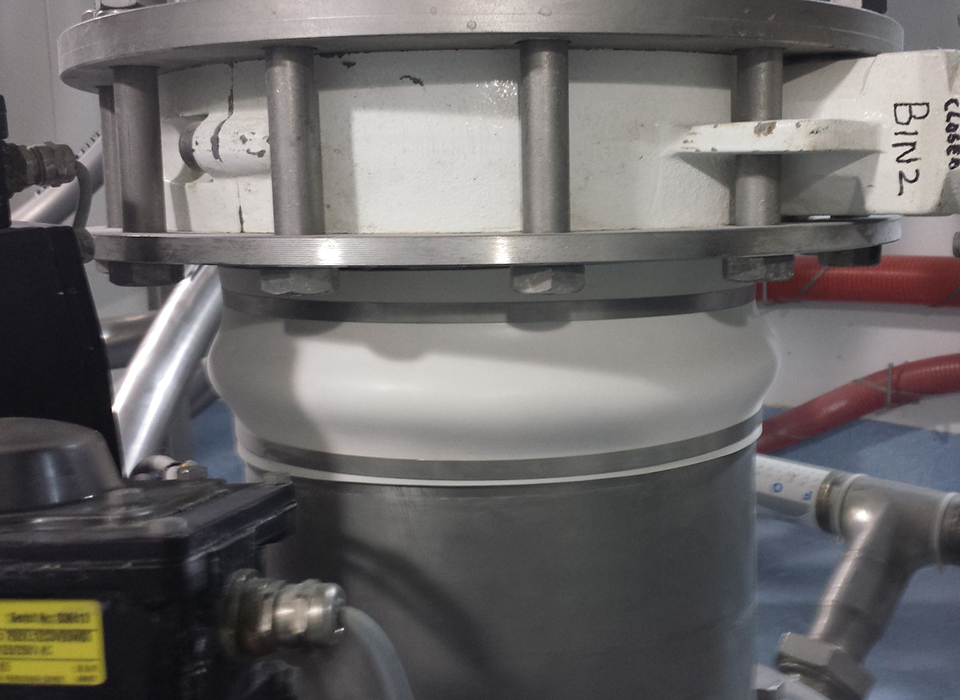 Features
Seamless Rubber
Smooth inside
Standardised diameters
Length 3600mm
No seam , no gleu
FDA compliant
EDPM and Gum rubber
Hose on roll
Seamless Rubber Hose on Roll is a quick and easy way to connect pipes or moving machine parts can be with a sleeve that is fitted with hose clamps on each side. These types of connectors are usually easy to assemble. The hose clamps can be adjusted to any tightness. The connector can be used on round or oval tubing in every diameter, circumference, height and length. The standardised diameters fit most standard imperial tubing.
The lengths of sleeves often variate. With Seamless Rubber Hose On Roll you can cut the required length of your stock roll. This makes it the perfect universal stock item to be used on many different positions in a factory or during commission testing of a new system or machine. In case the right length connectors still need to be ordered with Jacob or Tri-clamp flanges, the testing can commence without the final sleeves being present yet. This way, overlength and sleeve compression can also be tested to have the right sleeve made for final delivery of the installation.
Seamless Rubber Hose On Roll is also ideal to make temporary or to make emergency repair sleeves with. This applies to both a flexible connection with flanges or quick connect coupling, until you receive a new flexible connections with flanges, Jacob or tri-clamp coupling. It can function as a temporary sleeve to replace our FDM, FSC, LFR or even a Snapring Flexible connection. The diameter stretches with some force to the most used diameters. Easy to store and takes up little space in stockrooms, in mechanics vans or containers of the on-site crew. Seamless Silicone Hose On Roll products complies to FDA. The standard has a 3.2mm thickness, there is a 1.6mm thickness available.
Materials
Seamless Rubber Hose on Roll is available in the following materials:
Natural Gum rubber
Natural Gum rubber is very elastic and has a great elongation without permanent deformation, which makes it very suitable for machinery with a large movement / displacement. Natural gum rubber has a low temperature flexibility and is good resistance to ozone. FDA compliant. Temperature range: (-40°C / + 80°C)
EPDM
EDPM has a great resistance to oxygen, ozone and sunlight as well as outstanding chemical resistance to polar materials such as phosphate esters, many Ketones and Alcohol. It also has a good solvent resistance, such as acetone. EPDM is very suitable for heat water and steam. (-40°C / +120 °C). It's resistance to petroleum products is poor.
FDA compliant
For more information please go to our Materials Comparison Table.